We are a company representing important brands

Contact us

We help companies turn the web, email, and social networks into tools for attracting, converting and retaining new customers both in the domestic market and in new international markets.
Contact us
In four steps we managed to integrate you to our network so that you enjoy great benefits
We assume the responsibility of opening new markets and generating new sales for companies interested in growing in the United States and Latin America.
read more…
We are a company representing important brands

Contact us
Digerso Group Corp.
It is a company that assists in internationalization processes and collaborates in local economic development by establishing bridges and promoting commercial relations between the American Union and Latin America.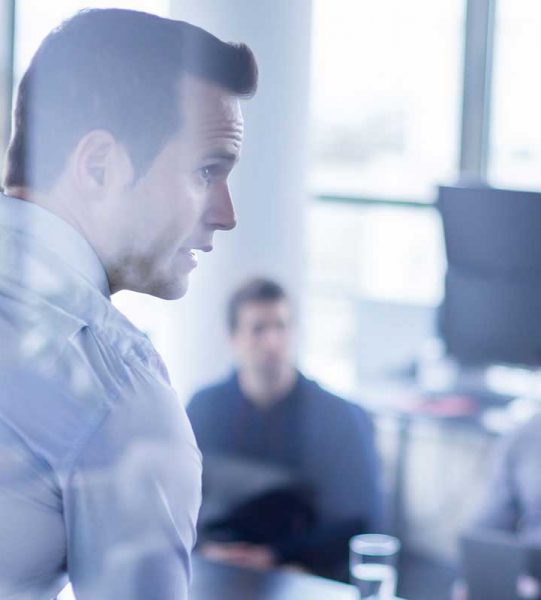 We reach new markets by creating a 50% growth in our monthly sales thanks to the strategic alliance with Digerso Group in the United States. We work hand in hand on the creation of marketing strategies, web development, and advertising for them and their clients.