Digerso Group is a company that assists in internationalization processes and collaborates in local economic development by establishing bridges and promoting commercial relations between the United States and Latin America.

TODAY WE CAN SAY THAT: WE ARE CHANGING LIVES!
WHAT IS THE PURPOSE OF DIGERSO GROUP SOCIAL?
DIGERSO GROUP SOCIAL?
DIGERSO GROUP Social seeks to support and offer security to innovative and relevant business proposals. Entrepreneurship and innovation projects are accepted, mainly those aimed at supporting education, technology, finance, and women in Latin America.
MEET THE DIGERSO GROUP CORP.
Working at DIGERSO GROUP means being part of high experience, solid and allowing learning, who strives to provide a service with excellence that differentiates us from others.
Gersan Sanchez
President and CEO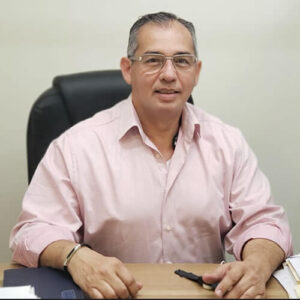 Diego Yanini
Marketing manager
Cicilia Sánchez
Coordinator
Teresa Sanchez
Financial manager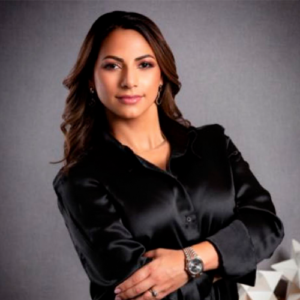 Carolina García de Mattera
Associate Florida
Julio Hernandez
Associate Providence RI
Chelo Ramírez
Associate New York